Programs for Students
---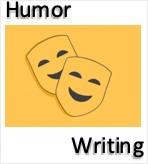 Humor Writing Camp
The Philadelphia Writing Project is offering a one-week Humor Writing Summer Camp for students entering grades 8-12. Students will focus on parody/satire news writing and will have the opportunity to learn from and explore multiple kinds of humorous texts. Students will write and respond to each other and discuss tips, tricks, and theories related to humor writing. The summer 2022 camp will take place from July 25 -July 29,  5 pm – 8 pm, online. Register for Humor Writing here. Email mmanni@gse.upenn.edu with any questions.
---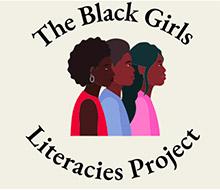 The Black Girls Literacies Project
The Black Girls Literacies Project presents "A Black Girl's Love Story," a program designed to support adolescent Black girls, ages 14-18, in defining and practicing self-love. We will read, write, tell stories, and create multimodal artifacts. Black Girls Literacies will take place online July 11-14 and July 18-21, 1:00 pm - 3:00 pm.  Register here.
---
Philly Journalism Camp
The Philadelphia Writing Project invites high school students who want to explore journalism as a way to make an impact through writing. Students who want to write for change can participate in this six-day camp experience, which includes presentations by professional journalists and multiple opportunities for publication.
Philly Journalism Camp will be a hybrid program, held August 1 - 5 and August 8, 10:00 am - 2:00 pm
---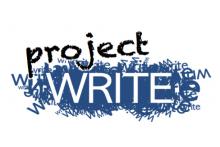 Project Write Summer Program
In collaboration with Independence National Historical Park, the Philadelphia Writing Project welcomes students who desire to write, explore history, and develop digital and artistic talent. Each summer, students participate in a two-week workshop where they explore the power of language in the city where our nation began. 
Project Write will be held in-person Tuesday - Friday, July 19-22 and July 26-29, 9:30 a.m. - 12:30 p.m.
---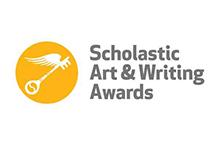 Scholastic Art and Writing Awards
---
Friday Night Writes
Middle and high school students (6th-12th grade) are invited to attend weekly drop-in sessions from October through December at the Philadelphia Writing Project, during which undergraduate, master's, and doctoral students from the University of Pennsylvania will be available to discuss and collaboratively revise and edit students' writing pieces. These pieces can include submissions to the Scholastic Art and Writing Awards, college scholarship and admission essays, and school assignments.