Welcome to PhilWP
PhilWP is a practitioner network, connecting K-university educators with teachers, principals, parents, and out-of-school-time leaders to explore literacy, writing, teaching, and learning across grade levels and disciplines. Each year, new teacher-leaders join the PhilWP network and work in classrooms and other education spaces, supporting young people as writers and learners. A site of the National Writing Project, PhilWP has served Philadelphia schools since 1986.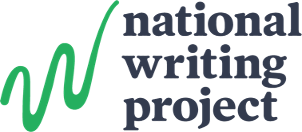 News & Events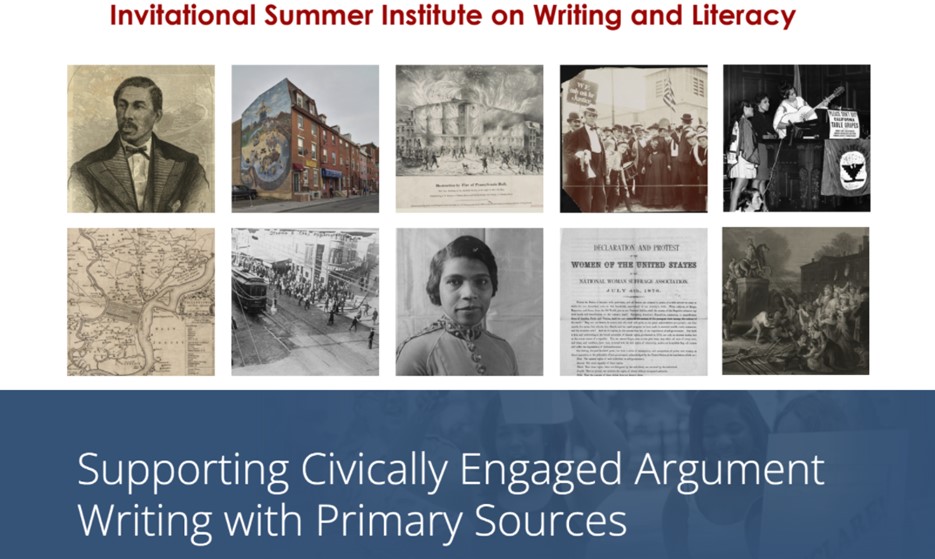 Invitational Summer Institute on Writing and Literacy
Since 1986, the Philadelphia Writing Project has sponsored an Invitational Summer Institute (ISI) on Writing and Literacy for K-16 educators in the Philadelphia region. The institute engages teachers in reflective inquiries into practice and the processes of teaching and learning.
This year's ISI is supported by a Teaching with Primary Sources (TPS) grant from the Library of Congress. In the ISI, teachers will consider how texts such as historical primary sources can support interdisciplinary learning, challenge assumptions of a single story, and connect to contemporary issues and civic conversations". The institute will open inquiries into community, equity, justice, and civically engaged argument writing.
Program Dates:
Orientation: Saturday, June 3, 2023
Two-Week Institute: Tuesday, June 20, 2023 to Friday, June 23, 2023 and Monday, June 26, 2023 to Friday, June 30, 2023, 9:30 a.m. to 3:00 p.m.
One Saturday Meeting in October 2023
Visit the Invitational Summer Institute (ISI) page for more information and to apply.
---

We launched the work of PhilWP's National Endowment for the Humanities (NEH) Building a More Perfect Union grant in 2022 to make visible the hidden histories of African American women with an Advanced Summer Institute at the African American Museum in Philadelphia (AAMP).
Join us for our Concluding Panel – Thursday, March 30, 2023 6:00 pm - 8:00 pm at AAMP, 701 Arch Street. We will conclude with a public reception highlighting and celebrating the work of teachers and students as we consider what it means to continue "Building a More Perfect Union." Participants will be invited to explore the AAMP exhibit "Rising Sun on American Democracy."
Click here to view the program descriptions. Register here.
---
Youth Programs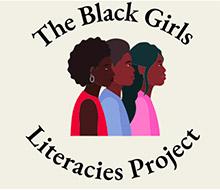 The Black Girls Literacies Project
The Black Girls' Literacies Project is a year-round inquiry community designed to support adolescent Black girls ages 14-18 in defining and practicing self-love. We read, write, tell stories, and create multimodal artifacts. The group meets every other Wednesday at the Penn Women's Center, 3643 Locust Walk Philadelphia, PA 19104, from 4:00-6:30 p.m. Limited to 20 students. For more information contact Barrett Rosser at philadelphiawp@gmail.com.
---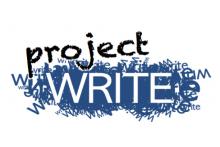 Project Write
Tuesday, July 18, 2023 to Friday, July 21, 2023 and
Tuesday, July 25, 2023 to Friday, July 28, 2023
9:30 a.m. to 12:30 p.m.
In collaboration with Independence National Historical Park, PhilWP welcomes students entering grades 9-12 who want to write, explore history, and develop their digital and artistic talent. This summer, students will participate in a two-week program to explore the power of language and learn about the city where our nation began. The cost is $300. Scholarships are available for Philadelphia students. Limited to 25 students. Register here.
---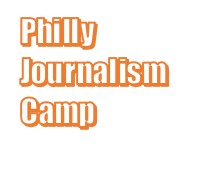 Philly Journalism Camp
Wednesday July 26, 2023 to Friday August 4, 2023 10:00 a.m. to 2:00 p.m.
Students entering grades 9-12 will explore journalism as a way of making an impact through writing. This six-day hybrid program will include presentations by professional journalists and multiple opportunities for publication using text, photography and short videos. Students will research and write about events and ideas of interest and get feedback from journalism teachers and other participants. The cost is $150. Scholarships are available for Philadelphia students. Limited to 30 students. Register here for Philly Journalism Camp.
---

Scholastic Art and Writing Awards
The Philadelphia Writing Project serves as the Regional Writing Affiliate for the Scholastic Art & Writing Awards. The Art & Writing Awards are coordinated by the Alliance for Young Artists & Writers, which seeks to identify and support exceptional writers and artists. Learn more about the Scholastic Art & Writing Awards. 
Congratulations 2022 Scholastic Art & Writing Awards honorees. View the list of local winners.
---
Teaching with Primary Sources 
Since 2018, PhilWP Teacher Consultants (TCs) have integrated sources and strategies from the Library of Congress' Teaching with Primary Sources (TPS) Program into our professional development offerings. PhilWP has also partnered with School District of Philadelphia Learning Networks 2 and 11 to expand our leadership capacity around teaching with primary sources. This work has been funded by generous PhilWP supporters and grants from the Library of Congress.
PhilWP TCs are currently developing curriculum collections and hosting a series of webinars for supporting civically engaged argument writing with primary sources. Teachers are invited to apply to our June 2023 Invitational Summer Institute, which will focus on teaching with primary sources and argument writing.